Detox Basics Course: part 2- Increasing Oxygen video
__________________________________________________
It's been an exciting month for my research:
#118. Detox Link: Beauty--->41
One issue that many raw vegans face is teeth problems. This is not due to a lack of nutrition in the diet.
It's because the body uses up it's alkalinity removing toxins from the system. Teeth become porous.
There is something in the animal world that is almost identical to human teeth and bones. I use it every day.
It saved my teeth! (Remember that I bottomed out at 4.8PH?)
#139. Detox Link: Beauty--->50
I think I know Valery Smagliy's 'secret food' for 3cm long eyelashes.
He needed to cut them because they got too heavy.
Look at those lashes!
I'm experimenting with it, and will post my results.
#137. Detox Link: Fat Loss--->12
I'm using a beauty device (home use) to fat reduce my 'winter love handles'. I lost 10 lbs and 2 inches in 4 half hour treatments.
It's so easy :) 40-24-40...here I come!
--->

Reminder:

I am looking for girls who would LOVE to do what I do, and have a set limit for availability.
My intention is to move on to other projects before
2019, when hubby & I will be fully immersed in Asia. I will be diving into my photography and become a travel blogger.
You will only hear my voice in videos, and comments in my detox library.
Essentially, I will be invisible, which is perfect for my artistic nomad lifestyle.
I know that it sounds weird, to want to move through the world without attention.
Most people want fame. But that's literally the LAST thing I want :)
Detox Basics Course: part 1- Blue vs. Brown Eyed Gene Pools video
Please like, and share this video, so it can help as many people as possible!
Parts 2 to 5 are on the way, so please subscribe to see the entire course, as it becomes available.


#Scenery #amazing #awesome #nice #colorful #beauty #sun #Friends #love #happy #beautiful #summer #fun #tree #sea #beach #travel #adventure #flowers
404. sparkle on ocean gif
406. fireflies, my dream
408. milky way galaxy gif
421. blue hydrangea flowers
429. ballet pink roses in direct sunshine
430. green cyan northern light ribbons
431. train bridge through gorgeous mountains
432. cyan sunset and stars
433. old wood stairs into valley
434. purple orange sunset and milky way
435. mushrooms in forest lit and glow
436. rope bridge in jungle
437. orange rock algae by the lake
438. fern in forest and mist
439. spiderweb glow
440. white rocks and turquoise waters
441. blue navy ocean waves summer
442. delightful blue silver feathers
443. yellow flowering tree
444. pink glassy dew on flower bells
445. deep blue ice cavern
446. yellow roses, purple flower shop, rainy day
447. Turkey salt pools travel
448. blue indigo dew on butterfly wing
449. green cyan rivers in white sand
450. purple texture flower art
451. blush pink roses
452. stone roman urn and delicate flowers
453. vines growing on stone wall and gate
454. sunset on grain
455. fire at beach, ocean
456. pink peony bouquets
457. lush jungle waterfall
458. magenta and gold sunset over lake
459. lush green valley in swiss alps
460. rainbow over jungle waterfall
461. green ocean waters, beach umbrella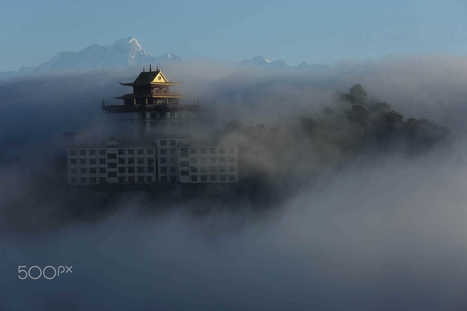 462. oriental architecture misty mountains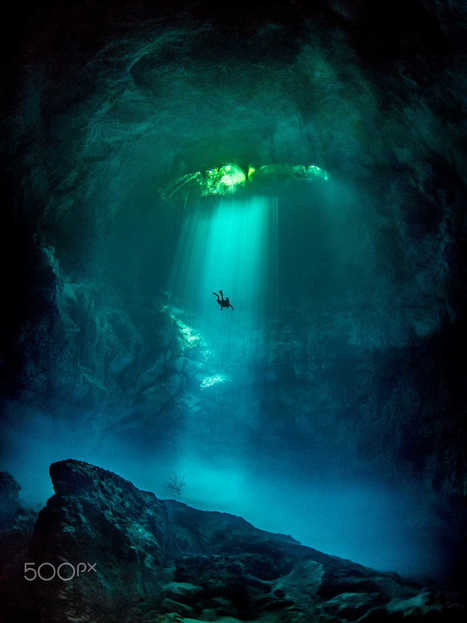 463. diver in green blue cave, stunning water
464. pink flower and dew
465. stone castle, ancient forest
466. ancient staircase in lush garden
467. western ruggedness, canyon
468. oriental bridges through canyon, river
469. peonies garden
470. peachy flowers, arches