It's been an exciting month for my research:
#118. Detox Link: Beauty--->41
One issue that many raw vegans face is teeth problems. This is not due to a lack of nutrition in the diet.
It's because the body uses up it's alkalinity removing toxins from the system. Teeth become porous.
There is something in the animal world that is almost identical to human teeth and bones. I use it every day.
It saved my teeth! (Remember that I bottomed out at 4.8PH?)
#139. Detox Link: Beauty--->50
I think I know Valery Smagliy's 'secret food' for 3cm long eyelashes.
He needed to cut them because they got too heavy.
Look at those lashes!
I'm experimenting with it, and will post my results.
#137. Detox Link: Fat Loss--->12
I'm using a beauty device (home use) to fat reduce my 'winter love handles'. I lost 10 lbs and 2 inches in 4 half hour treatments.
It's so easy :) 40-24-40...here I come!
--->

Reminder:

I am looking for girls who would LOVE to do what I do.
I have a set number of spots left, before I retire from coaching and consultations.
My set goal is before
2019, when hubby & I will be fully immersed in Asia.
You will only hear my voice in videos, and comments in my detox library.
Essentially, I will be invisible, which is perfect for my artistic nomad lifestyle.
303. peachy tan europe streets
305. amazing greenhouse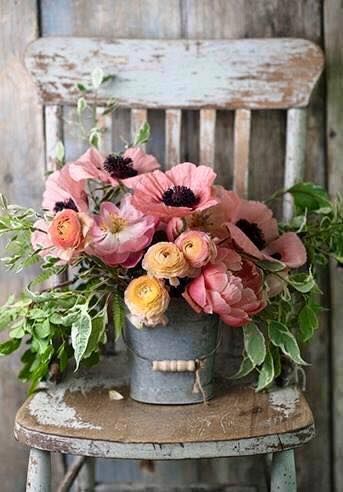 308. pastel bouquet flowers rustic
310. wild flowers on rainy day
314. white orchid glow
315. rustic birdhouse and iris flowers
322. pink, cyan traditional living room
323. green glass flowers rustic cabinet antique
329. light pink geraniums on European patio
330. incredible red flowers, looks like a painting
331. fairy lights, patio mood setting boho
332. Moroccan chic lanterns hallway
333. boho hippie chic picnic romantic tent on beach
334. all white romantic European traditional style
335. white reading room, classic style
336. amazing detail satin european style reflective ceiling, chandelier
337. antique dresser, amazing details, grey
338. aqua blue jars pink flowers simple
339. grey couch living room candles peonies
340. luxury and rustic living room light airy
341.
342.
343. wedding idea, lanterns and flowers hanging from trees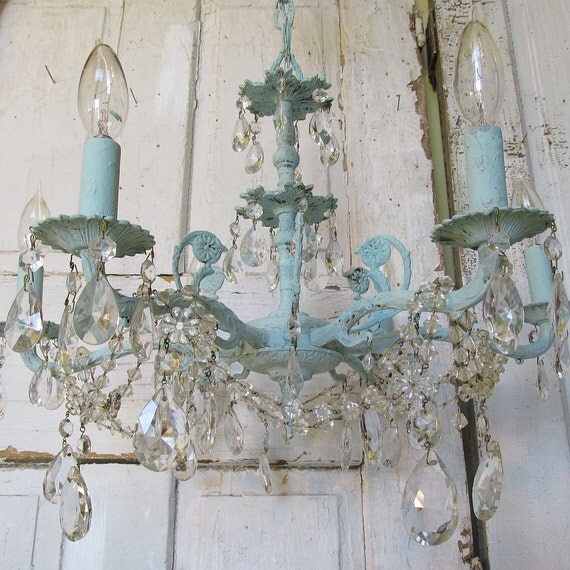 344. crystals and cyan blue candle wall
345. delicate crystal chandelier
346.
347.tall stylish window bathroom, Arabic rug
348.
349.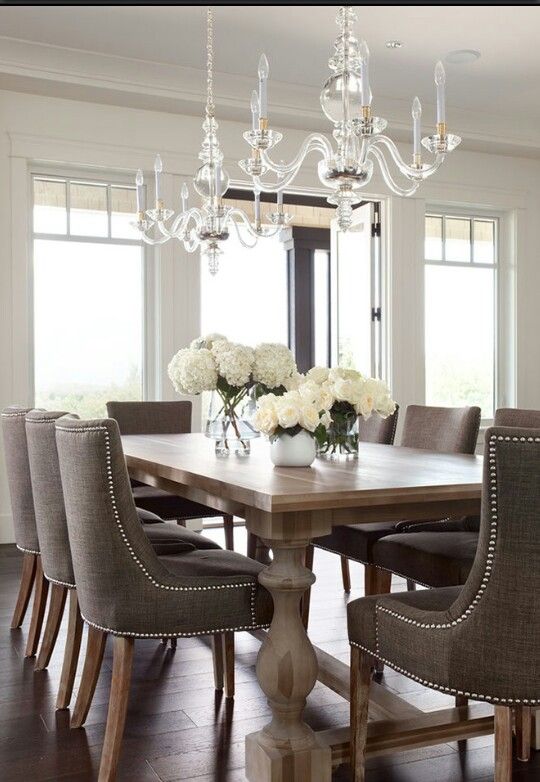 350.