8 Inch Parasite: Comments 211 to 300-
Please Support My Fellow Detoxers` Channels!


__________________________________________________
It's been an exciting month for my research:
#118. Detox Link: Beauty--->41
One issue that many raw vegans face is teeth problems. This is not due to a lack of nutrition in the diet.
It's because the body uses up it's alkalinity removing toxins from the system. Teeth become porous.
There is something in the animal world that is almost identical to human teeth and bones. I use it every day.
It saved my teeth! (Remember that I bottomed out at 4.8PH?)
#139. Detox Link: Beauty--->50
I think I know Valery Smagliy's 'secret food' for 3cm long eyelashes.
He needed to cut them because they got too heavy.
Look at those lashes!
I'm experimenting with it, and will post my results.
#137. Detox Link: Fat Loss--->12
I'm using a beauty device (home use) to fat reduce my 'winter love handles'. I lost 10 lbs and 2 inches in 4 half hour treatments.
It's so easy :) 40-24-40...here I come!
--->

Reminder:

I am looking for girls who would LOVE to do what I do, and have a set limit for availability.
My intention is to move on to other projects before
2019, when hubby & I will be fully immersed in Asia. I will be diving into my photography and become a travel blogger.
You will only hear my voice in videos, and comments in my detox library.
Essentially, I will be invisible, which is perfect for my artistic nomad lifestyle.
I know that it sounds weird, to want to move through the world without attention.
Most people want fame. But that's literally the LAST thing I want :)
Supplements, Income & Private Videos
Parts 2 to 5 are on the way, so please subscribe to see the entire course, as it becomes available.


#arches #architecture #fireplaces #romantic #places #stained #glass #staircases #windows wrought iron palace Moroccan style
301. Venice loveliness
302. pools on hillside
303. peachy tan europe streets
304. huge crystal chandelier
305. amazing greenhouse
306. love this flower mural bathroom
307. glass table and flowers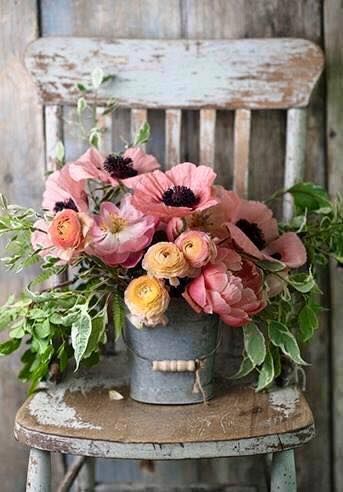 308. pastel bouquet flowers rustic
309. pink peonies
310. wild flowers on rainy day
311. pink peonies and purple berries
312. pink magenta tulip flowers
313. daisy and baby breath
314. white orchid glow
315. rustic birdhouse and iris flowers
316. blue flower and background
317. classic gorgeousness, candles flowers, all white
318. roses on gothic stand, interior design
319. purple wisteria, bamboo
320. pink roses table setting
321.wedding flowers wrought iron, at chairs
322. pink, cyan traditional living room
323. green glass flowers rustic cabinet antique
324. red dress at palace
325.chandelier wrought iron dining nook
326. light pink peonies, purple flowers
327. pink flower vines on stone wall
328. white roses on spiral staircase
329. light pink geraniums on European patio
330. incredible red flowers, looks like a painting
331. fairy lights, patio mood setting boho
332. Moroccan chic lanterns hallway
333. boho hippie chic picnic romantic tent on beach
334. all white romantic European traditional style
335. white reading room, classic style
336. amazing detail satin european style reflective ceiling, chandelier
337. antique dresser, amazing details, grey
338. aqua blue jars pink flowers simple
339. grey couch living room candles peonies
340. luxury and rustic living room light airy
341. love the neutral tones and chandelier, fancy!
342.flower boxes on patio
343. flowers in jars hanging from trees, wedding ideas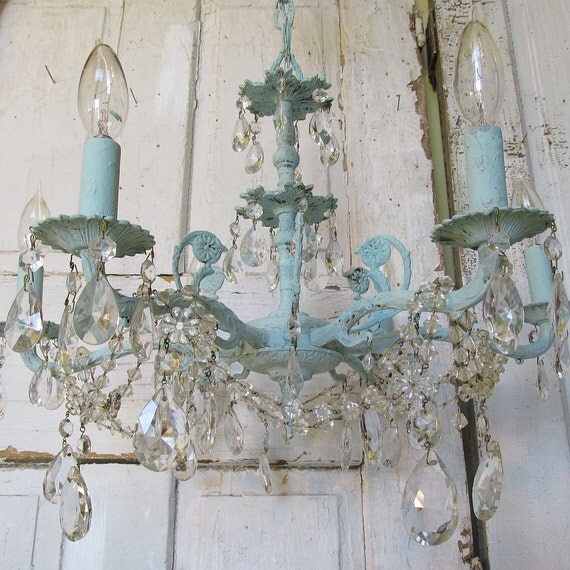 344. cyan copper chandelier wall
345. glitter crystal chandelier
346. pink gold claw deep bath, bathroom
347. pink carpet, chandelier large window bath
348. all white elegant posh bed room
349. grey and blue living room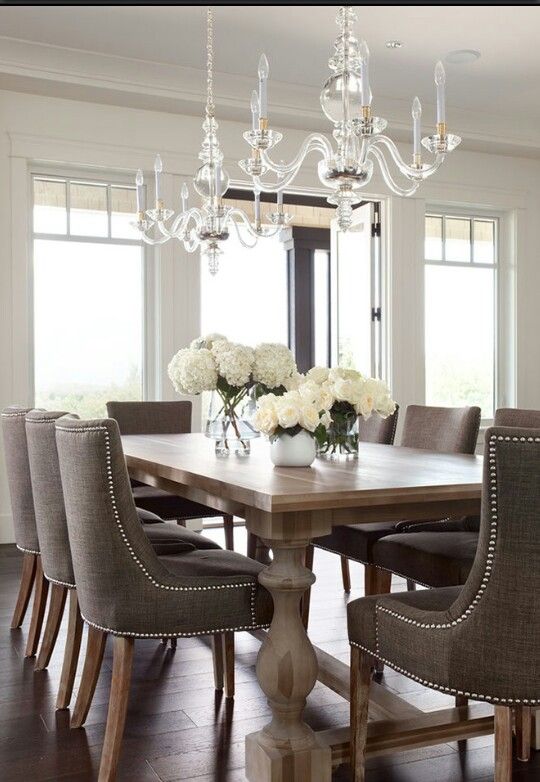 350. classic European style dining chairs and chandelier
351. purple glass bath tub bath room
352. stunning crystal chandelier
353. ancient roman bridge mountain
354. Eiffel tower apartments
355. classical antique table and pink peonies
356. boho chic grey airy bath room chandelier
357. roman architecture, modern glass ceiling
358. wrought iron antique scroll table and tree
359. yellow butterflies wall decoration
360. lemon tree, terra cotta pots
361. creamy island pendant kitchen
362. classic truck and colorful flowers
363 hydrangea bush, classic house
364. black glitter colorful chandelier
365.marble statues hallway, gallery, black and white, classical ceiling
366.
367.
368.
369.
370.
371.
372.
373.
374.
375.
376.
377.
378.
379.
380.
381.
382.
383.
384.
385.
386.
387.
388.
389.
390.
391.
392.
393.
394.
395.
396.
397.
398. stone castle, traditional europe garden
399. all white elegant architecture luxury expensive
400. elegant luxury interior design chandeliers castle