The top 3 questions I regularly get asked are:
1. How much do you charge for coaching?
Under specific circumstances, and my availability, I coach for free. Email me for details. PamelaViktoria.Inc@gmail.com
2. Do you use supplements?
Yes. Email me. Links to products don't work well here.
3. Will it take me years to detox back to my childhood toxins, like it did for you?
If you have no health issues, have very few pharmaceuticals or chemicals in your system, AND your saliva PH is a steady 7.2, you may finish in a few months.
It took me 6 years because I started with a massive deficit
, 4.8 PH.
It wasn't until 3 years into detox, that my PH was steady. Plus, I started detox at age 36, after a lifetime of sleep and digestive issues, and low immunity (sinus infections).
In short, it depends where your starting point is.
Hope this helps :)
Keep Learning, Keep Experimenting, Keep Being Inspired!
Pamela Viktoria
_____________________________________________________
396. cat & dolphin
397. adorable piggy
398. Mongolian horse and gorgeous fashion
399. small horse & rider
400. horses on beach
401. lynx & lion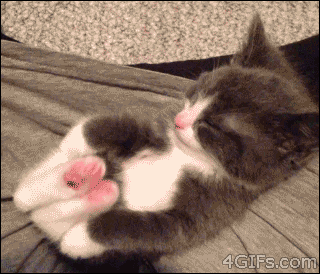 402. kitten stretch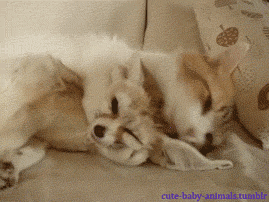 403. cat & fox
404. baby squirrel
405. baby bunny
406. neon cat
407. blue eyes cat
408. dragonfly
409. colorful zebra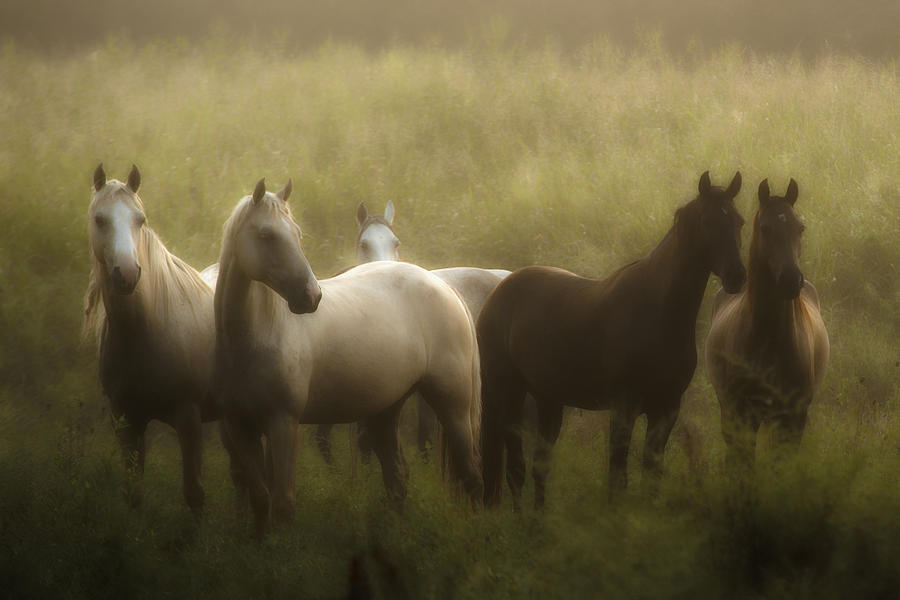 410. misty horses
411. silver horse
412. horse & model
413. brown horse, black outfit
414. white horse and hippie lifestyle
415. horse love painting
416. brown horse blonde mane
417. ducklings flying
418. crazy teeth on cat
419. yellow ducky
420. beautiful grey cat
421. white kitten gang
422. tan puppy
423. squirrel nook
424. kitten in book
425. amazing ears on kitten
426. kitten and ducky
427. bunny with pink ears
428. cats and flowers
429. turtle in blue
430. cat surprise
431. awww kitten
432. cat friends
433. look at the color! cat
434. kitten in pink
435. white furry friends chinchillas
436. pink birds
437. yellow cat stand
438. yellow yawn -cat
439. white and black faces cats
440. pink flamingos nature
441. same color puppy & teddy
442. vanilla butterfly
443. baby piggy
444. baby tiger
445. black horse mane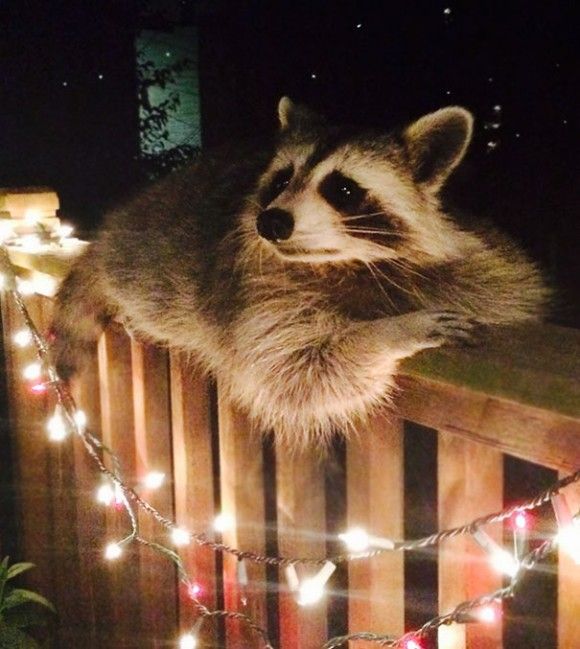 446. raccoon hanging out
447. ducky gang
449. swan & babies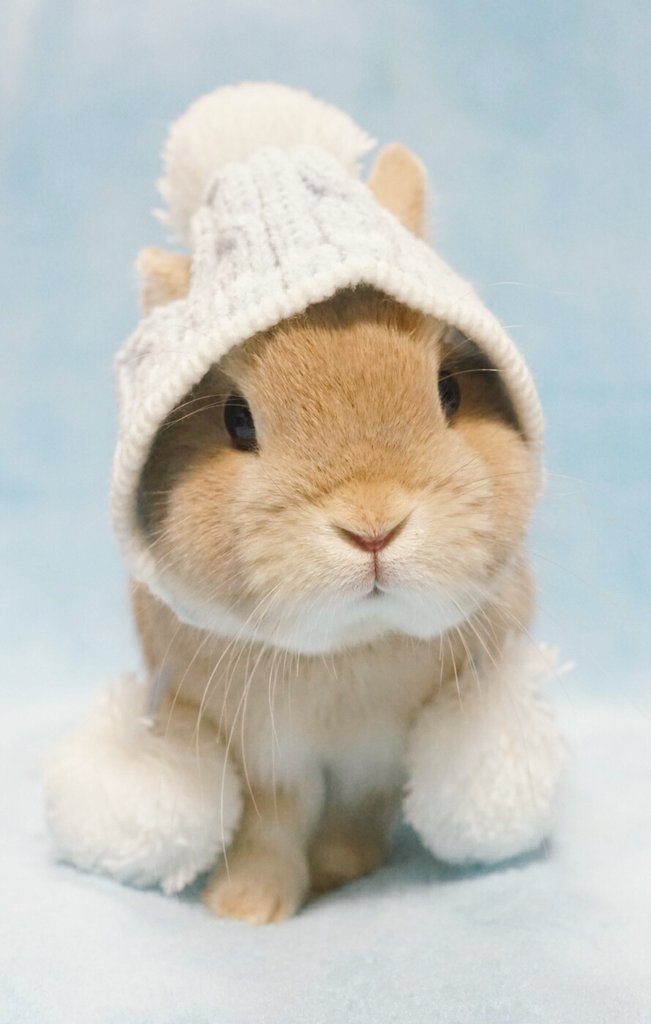 450. baby bunny
451. red squirrel reflection
452. pink kitten paws
453. baby orange tabby kitten
454. baby yellow lab puppy
455. adorable black duck
456. wild cat blue eyes
457. asian red panda
458. grey bunny rabbit
459. stunning blue green dragonfly photography
460. baby face cow calf
461.horse & woods painting
462. kitten dreaming
463. white horse in water
464. tan blonde horse
465. baby bear
466. baby goat tongue




467. foxy smile
468. black kitten white chest
469. I want to run with these wild horses!
470. side swept bangs:) horse model
471. pink fish
472. dolphin tail
473. perfect spotted cat cuddle
474. snow and tiger
475. blue eyed fluffy Siamese
476. baby fawn in forest
477. running snow leopard
478. amazing pattern cat
479. white cat with glasses
480. baby pitbull
481. So beautiful! White fluffy cat blue eyes
482. black & white cat whiskers
483. ladybug and mushroom
484. white cat brothers blue eyes grey faces
485. chick and cow
486. yellow lab puppy
487. butterfly wing closeup yellow blue navy
488. large black horse blue cyan saddle and decorations
489. black lop bunny rabbit
490. baby grey pig
491. peacock blue feathers
492. green frog family
493. dreaming cat at ocean rail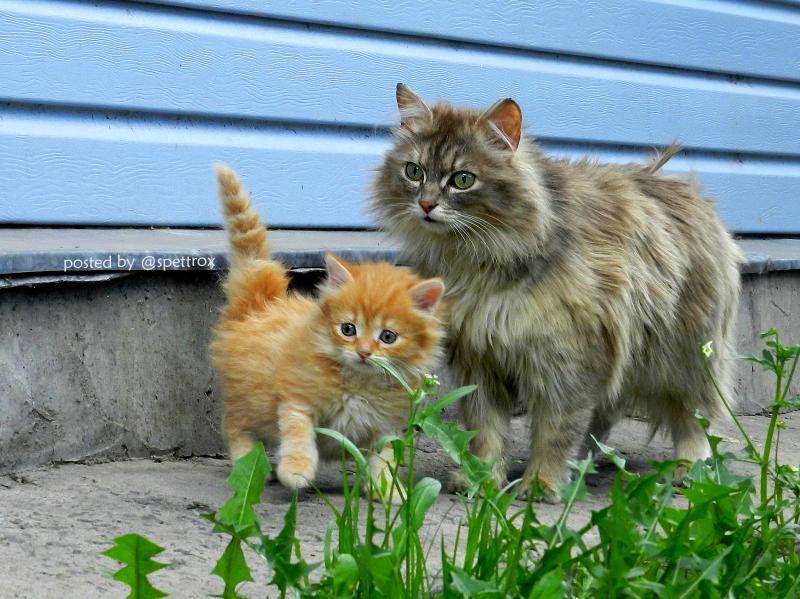 494. orange kitten and fluffy mom
495. adorable llama
496. wide eyed cat
497. round eared adorable mouse
498. green eyed beautiful cat
499. grey tabby kitten
500. Himalayan horse